Plastic, a versatile, affordable and ever-present thing. It makes our work easier and gives us a lot of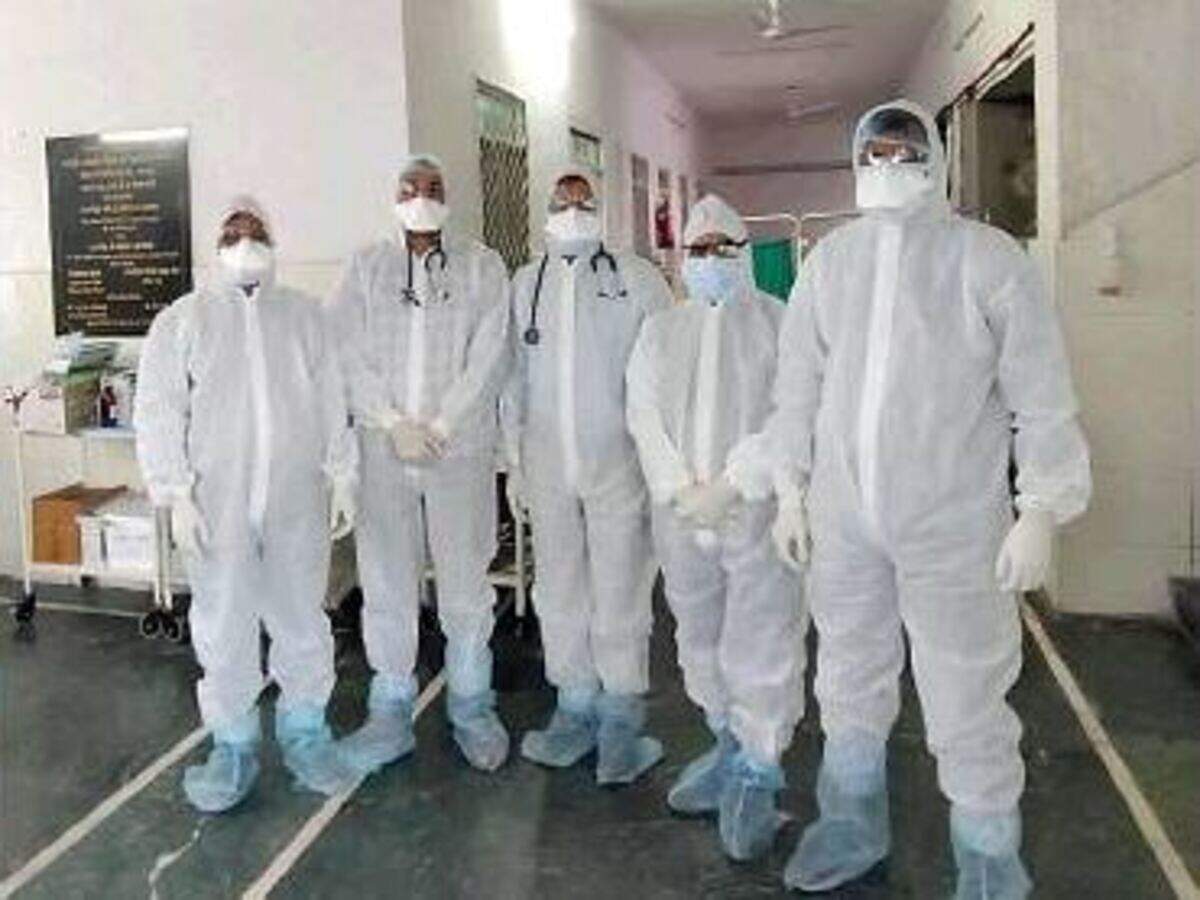 conveniences. They have formed an essential part of our lives now. We use them almost every day for various purposes. And now in this current scenario the use of plastic is more than it was expected because plastics have been essential to keep the hospitals running and protecting our frontline workers during the COVID-19 pandemic. It is most necessary element in the production of the medical equipment and protective gears used by us and mostly by the frontline workers.
Many big companies are coming up to help our frontline worker, For instance, the luxury auto brand Ferrari, announced that it will produce the thermoplastic components needed for respiratory valves, while Apple designed plastic face shields for medical professionals and is shipping millions of them.
As we can see that, the demand of plastic products such as masks, gloves, gowns and disposable bags increases, one thing is clear: Plastic is going to be very big problem for all of us, especially in this pandemic and we are quite familiar with the actions which is going to cause this.
Here are some lesser known facts, which is probably going to force all of to rethink about our lifestyle and attitude regarding plastic and the pollution it is causing : –
Since the 1950s, around 8.3 billion tons of plastic have been produced worldwide.
In some parts of the world, using plastic is already illegal.
73% of beach litter worldwide is plastic.
A million plastic bottles are bought around the world every minute.
Worldwide, about 2 million plastic bags are used every minute.
90% of plastic polluting our oceans is carried by just 10 rivers.
Plastic is killing more than 1.1 million seabirds and animals every year.
The average person eats 70,000 microplastics each year.
The average time that a plastic bag is used for is … 12 minutes.
Over the past 50 years, world plastic production has doubled.
We all stand on a road with wo diverging paths. The first one is where we need to stop or reduce the use
of plastics or else the future in which there is more plastic in the ocean than fish is very near. The other is a sustainable model of living and working that will benefit us long into the future – this one will create a healthier, more equitable and more livable future for all of us.